Long Island City (LIC) is the westernmost neighborhood of the New York City borough of Queens and is bounded on the north by the Queens neighborhood of Astoria;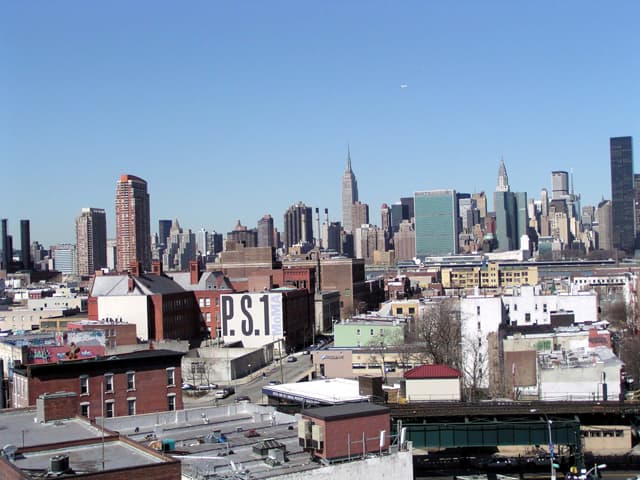 on the west by the East River; on the east by Hazen Street, 31st Street, and New Calvary Cemetery; and on the south by Newtown Creek, which separates Queens from Greenpoint, Brooklyn.
This once highly industrialized area has been largely redeveloped over the last few decades to serve more modern uses. It's proximity to Manhattan by subway, bus and ferry, as well as via the Queensboro Bridge and Midtown Tunnel, make LIC a highly desirable location for all manner of uses.
Large sections have been rezoned for residential use, resulting in many luxury condominium towers, particularly along the East River.  Gentrification of the neighborhood has resulted in the introduction of fabulous restaurants and shopping along Vernon and Jackson Avenues and MOMA PS1 anchors a vibrant art community. In fact, LIC has among the highest concentration of art galleries, art institutions, and studio space of any neighborhood in all of New York City. Many parks, a beach and other waterfront access provide residents with fabulous recreational opportunities.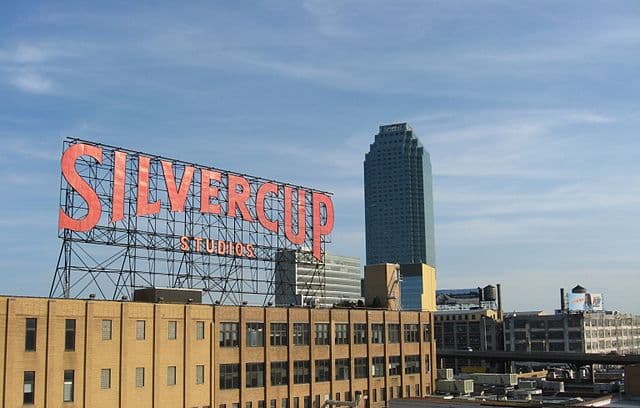 Today, the most prominent building is the 658' Citicorp Tower built in 1989 on Courthouse Square. It is the tallest building on all of Long Island and in any of the New York City boroughs outside Manhattan. Many other businesses and organizations have made LIC the location for their home office, or lease additional back office space in the community.
Other formerly industrial properties have found new life in a commercial capacity, such as the former Silvercup Bakery which is now home to Silvercup Studios and the former Ford Instrument Company building which has been incorporated into LaGuardia Community College. The neighborhood still boasts a vibrant industrial business community as well, and will for many, many years to come.