Though a largely residential area, Downtown Flushing is the fourth largest central business district in New York City and the intersection of Roosevelt Avenue and Main Street is the third busiest in the city.
Established by Dutch settlers,it was transformed into a fashionable residential area in the 19th century before it was incorporated into New York City in 1898. The introduction of railroad service to Manhattan in 1910 by the Long Island Rail Road, and in 1928 by the IRT Flushing Line hastened the continued transformation of Flushing to a commuter suburb and commercial center.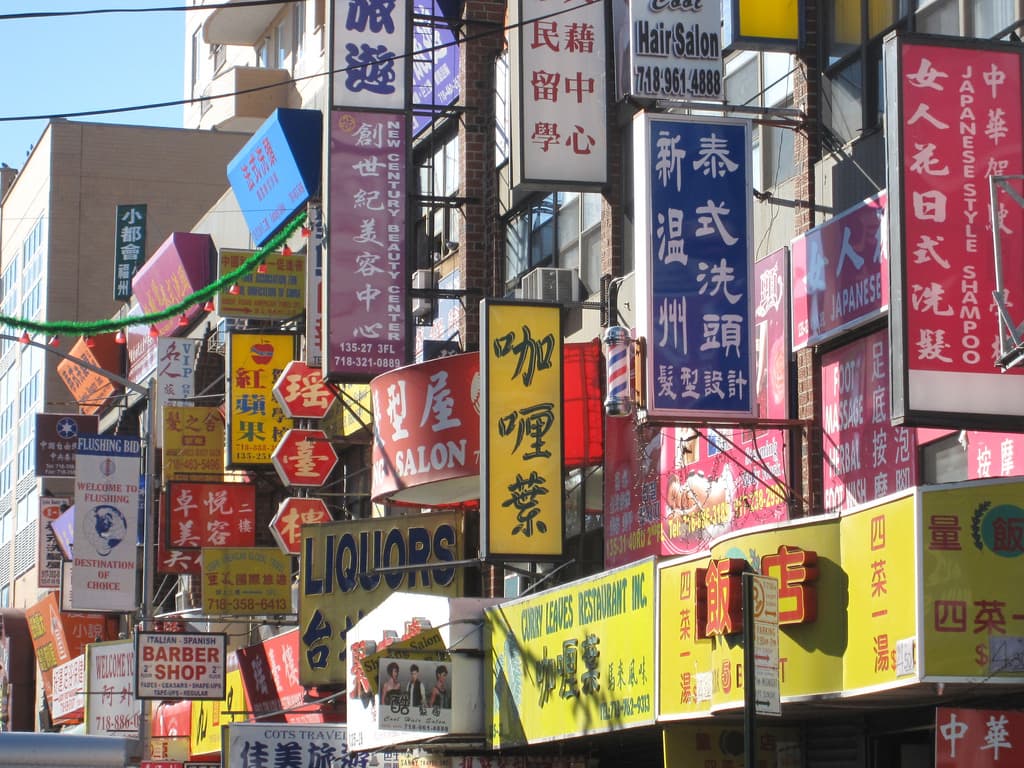 Beginning in the 1970s, the already ethnically diverse area saw an influx of those of Asian descent and is one of the largest and fastest growing ethnic Chinese enclaves outside of Asia, as well as within New York City itself. Main Street and the area to its west have become the primary nexus of Flushing's Chinatown. However, Chinatown continues to expand southeastward along Kissena Boulevard and northward beyond Northern Boulevard.
Flushing now rivals Manhattan's Chinatown as a center of Chinese culture. The Lunar New Year Parade has become a growing annual celebration of Chinese New Year.
The area has several major parks, including Flushing Meadows - Corona Park,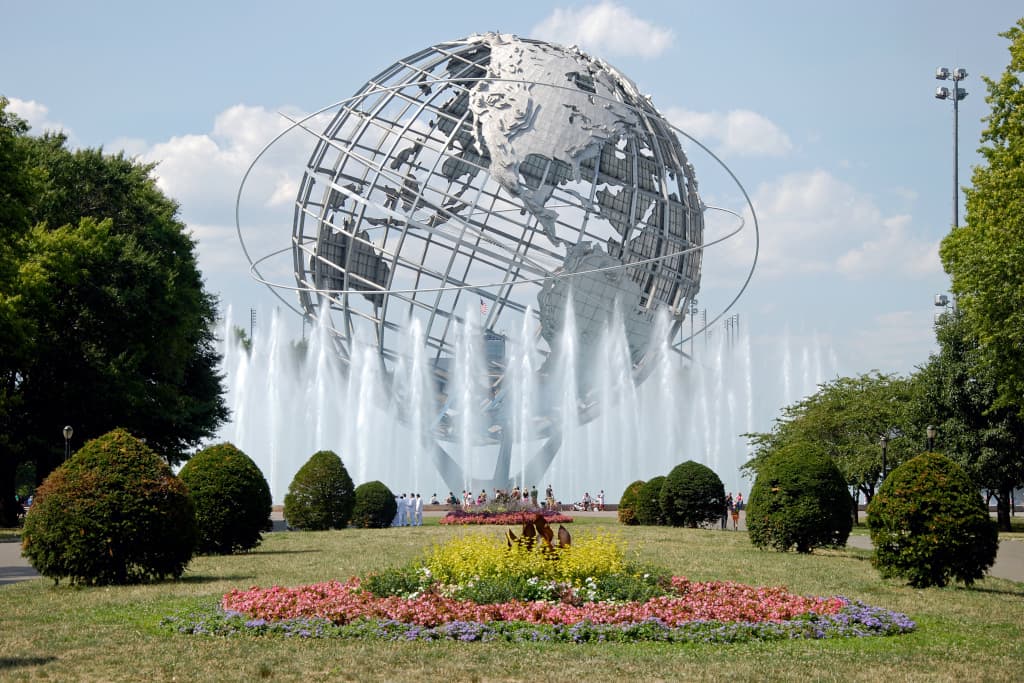 site of two World's Fairs, Kissena Park and the Queens Botanical Gardens. Flushing is served by five railroad stations on the Long Island Rail Road Port Washington Branch, as well as the #7 subway line, which has its terminus at Main Street. The Whitestone, Van Wyck and Long Island Expressways provide easy access to the area by vehicle.